1 Jul
Posted on 2011 under
Fish
,
Florida
,
Forbes Sea Star
,
Great Barracuda
,
Mid-Atlantic Marine Invertebrates
,
Nassau Grouper
,
Nature Photography
,
Queen Triggerfish
,
Scrawled Filefish
,
Screensavers
,
Sea Star
,
Tropical Marine Fish
,
White-spotted Filefish
,
Wildlife
,
Yellow Coney
|
No Comment
I had such a good time creating my Mid-Atlantic Marine Fish screensaver that I decided to make a couple more. The first new screensaver is Mid-Atlantic Marine Invertebrates. It contains fifty-two images of marine invertebrates found in the Atlantic Ocean off the mid-Atlantic United States. Most of the photos were taken in New Jersey but they are found in the mid-Atlantic area.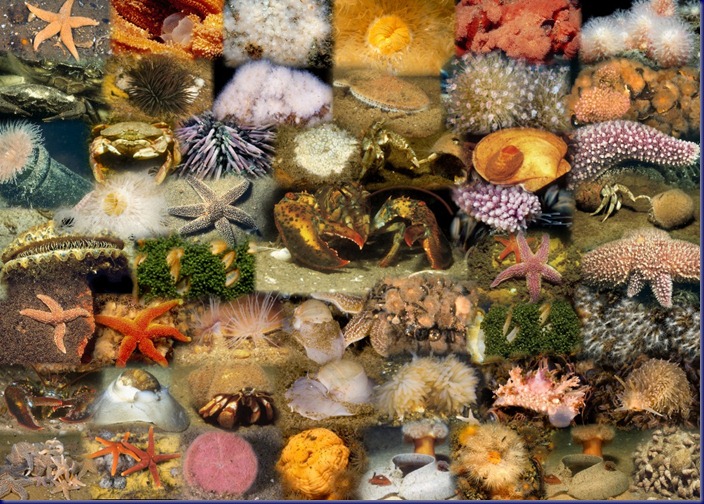 Many of the images found in this screensaver will be in my upcoming book – New Jersey–The Underwater Garden State. You can download the new screensaver here. If you want to see how to change properties in the screensaver, please click here.
The second screensaver is Tropical Marine Fish. It contains fifty images of tropical marine fish from the Bahamas and the Caribbean.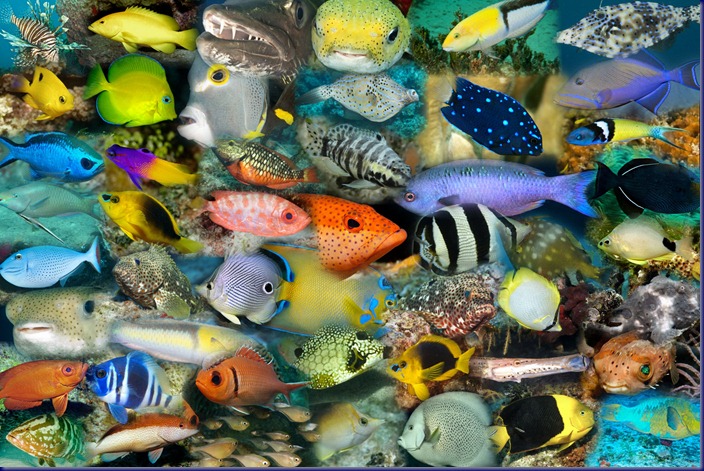 There are a lot of really colorful and beautiful fish in this screensaver. As in my last two screensavers, this one can be adjusted to suit your preferences. See the link above to find out how. You can download this screensaver here.
I will be adding more screensavers in the future. I hope that you enjoy them. I have tested them on Windows 7-32 and they work fine. I am sorry but they are for the PC only and not for the Mac.
© 2011, Herb Segars. All rights reserved.
Copyright © 2011 Herb Segars Photography Blog