Before I started shooting digital still photography, I tried my hand at video. I found after making a 30-minute manatee video that I wasn't sure that I had the patience for producing videos. My video obsession didn't last long but I managed to accumulate a number of full dvi tapes from Florida, the Bahamas and New Jersey. I have been waiting for a new version of my Nikon D300 so that I could incorporate video into my photography. I wanted to shoot video but did not want to decide on the surface which camera to take. Having video in a still camera would be an excellent solution. Unfortunately, Nikon has been slow moving forward with a new version of my D300 so I am turning in a different direction for now. I purchased a GoPro Hero2 HD camera and I plan to mount it to the top of my still camera housing. The camera and housing are so small that it adds little weight to the system.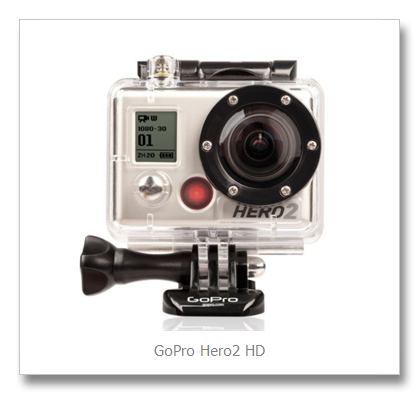 Doing some research on the camera, I found that the curved port on the GoPro housing does not work well underwater. I decided to purchase a housing from Backscatter Underwater Photo & Video with a glass flat front port. I am waiting for the housing to arrive and will post results as I get them.
In the meantime, I am burning my video dvi tapes to DVDs. I decided to make a short video from one of my underwater New Jersey tapes. It is called "Fish Feeding in New Jersey." My dive buddy, Beth Dalzell feeds cunners and black sea bass on the artificial reef site
Feeding Fish in New Jersey
I hope that you like it. I will be adding new videos whenever I can.
© 2012, Herb Segars. All rights reserved.
Copyright © 2012 Herb Segars Photography Blog