30 Jan
Posted on 2011 under
Artificial Reefs - New Jersey
,
Atlantic Ocean
,
Axel Carlson Artificial Reef
,
Beth Dalzell
,
Blue Sharks
,
Blurb
,
Book Publishing
,
Colleen
,
Donald Ballinger Memorial Reef
,
Dykes - Steel Schooner
,
Forbes Sea Star
,
Four of Clubs Tug
,
G.A. Venturo Tug
,
Herb Segars
,
Little Skate
,
M60 Army Tank
,
Marty Dick
,
McGurr Tugboat
,
Mohawk
,
Nature Photography
,
New Jersey
,
People
,
Pinta
,
Restorer Tug
,
Rockland County
,
SCUBA Diving
,
Sea Girt Artificial Reef
,
Sea Star
,
Sharks
,
Shipwrecks - New Jersey
,
Skates
,
Spartan
,
Subway Cars
,
Uncategorized
,
Underwater Photography / Scuba Diving
,
Veronica M
,
Veronica Segars
|
2 Comments
I am finished editing my book and I thought that I would post a  file to show what the final outcome will look like. It will still be sometime before the book is published. I want to thank all of you for voting for the cover. My final decision is to use the frilled anemones and blue mussels (cover eight) for the front cover and the North American lobster (cover six) for the rear cover. All the other photos will be in the book.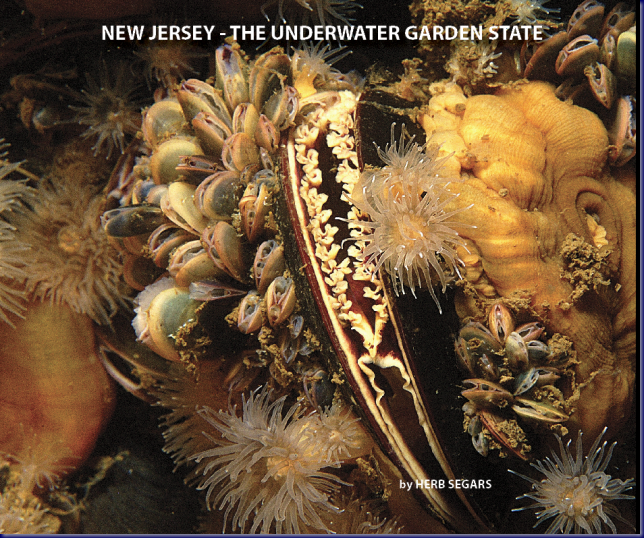 Click on the link at the bottom of the page to go to a page that shows the book in a one or two page format. Before you click, look at the short explanation about the page controls.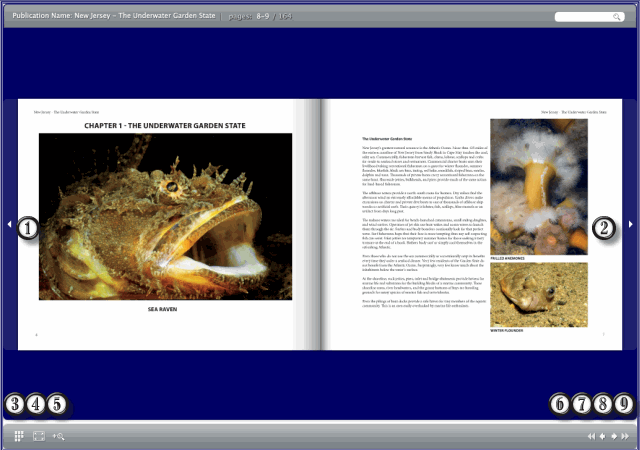 If you hold your mouse over the control, a text box will describe the operation of the tool. There are only a few, so here they are:

Click on the left pointing arrow to go to the previous page

Click on the right facing arrow to go to the next page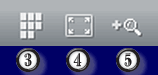 Show thumbnails of the pages. Once available, click on any page to go there.

Show the book full screen, which is the best mode to see it.

Zoom in and out from double page mode to single page mode.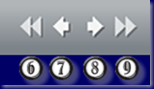 Go the first page (cover) of the book.

Go to the previous page.

Go to the next page.

Go to the last page (back cover).
I have not tried this book viewing program with more than a few people at a time. If you have problems with it, please let me know. Please be patient and let each page load. I would appreciate any feedback that you might have.  Enjoy! Click on the photo below to go to the book or click here.