Beneath the Garden State: Exploring Aquatic New Jersey is finally a reality and will be available at the end of May. I am now taking pre-orders for SIGNED copies of the book.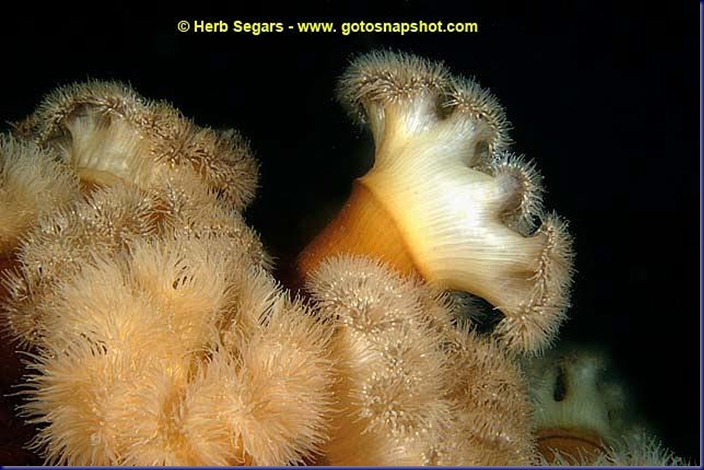 There are a few ways to order. I have a downloadable PDF file that you can fill out an mail in with a check, money order or your credit card information. I also have options for paying with PayPal or using my secure order form. All these options and a preview of selected book pages are available on this page. You can place your order and the books will be shipped as soon as I receive them.
This has been a long time coming and I have to say that I am proud of the book. Not just because I did it but because it is all about New Jersey – my home. New Jersey is a very difficult environment for photography but when you don't have the resources to travel extensively to exotic locals and you love underwater photography; you do the best with what you have. It wasn't hard for me to make that decision because I really love it in New Jersey.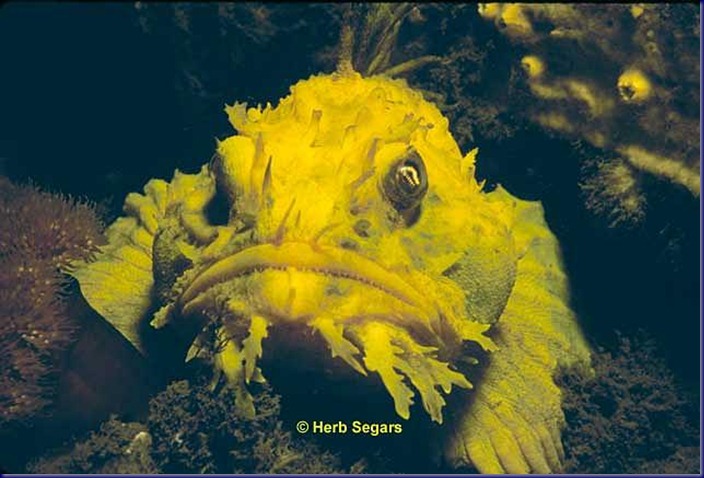 I would like to thank everyone for all their support!
© 2012, Herb Segars. All rights reserved.
Copyright © 2012 Herb Segars Photography Blog