15 May
Posted on 2013 under
Adobe Photoshop CS6
,
Blue Sharks
,
Herb Segars
,
Jellyfish
,
Marine Mammals
,
People
,
Purple Jellyfish
,
Redfield Fractalius
,
SCUBA Diving
,
Sharks
,
West Indian Manatee
|
No Comment
I am not a very artsy person when it comes to photography. I guess that I just don't get it although I do like to admire artsy photos. I found a Photoshop plug-in recently that might help me to achieve my end – although not the way that I expected. The plug-in is named Redfield Fractalius. It is just one of their plug-ins but one that I found very intriguing. Additionally, the cost is realistic at $39.90 USD.
After loading the plug-in and starting Adobe Photoshop CS6, I opened my first image – a West Indian manatee: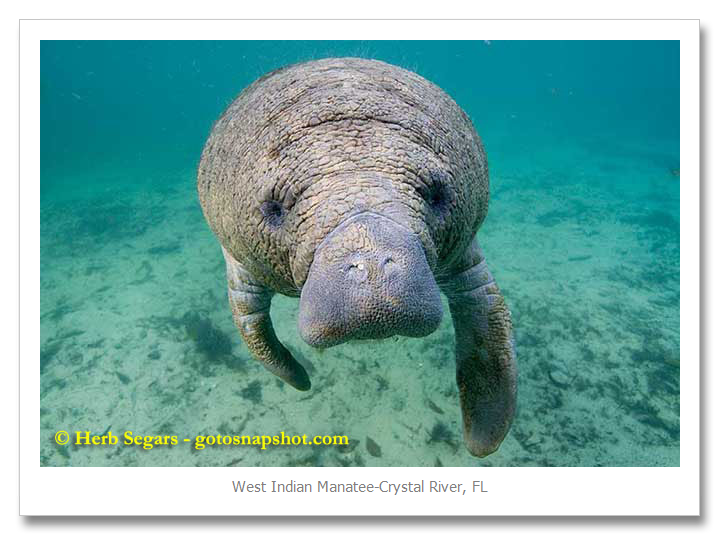 I like the photo but it is far from artsy. I open up the Redfield Fractalius plug-in: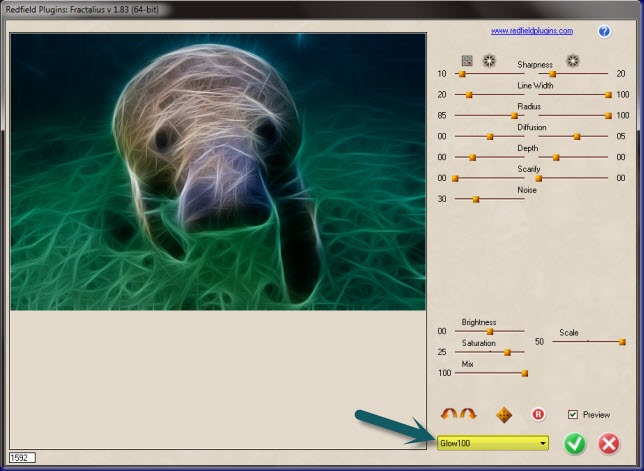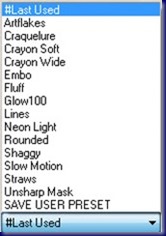 Where the arrow is at the bottom right hand side of the screen is a drop down box that has a number of choices. I have tried each and found that some look much better on some photos than they do on others.
There are also many sliders in the dialog box that allow you to make additional changes to the image. For the examples that I will show in this post, I have used the standard settings for all images.
This is not a tutorial on how to use the plug-in as much as it is one to show you the plug-in and the results available using it.
So here is the manatee photos with the Glow100 setting: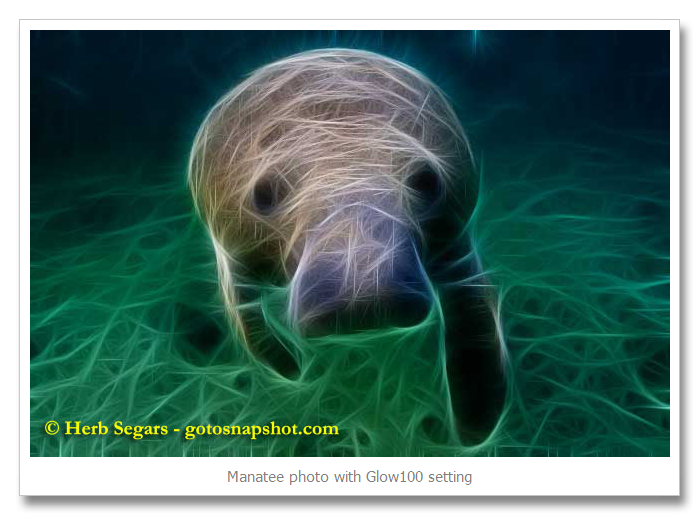 Now that is a much better artsy photo. I really like the way that it came out. Below you will find more examples with different settings.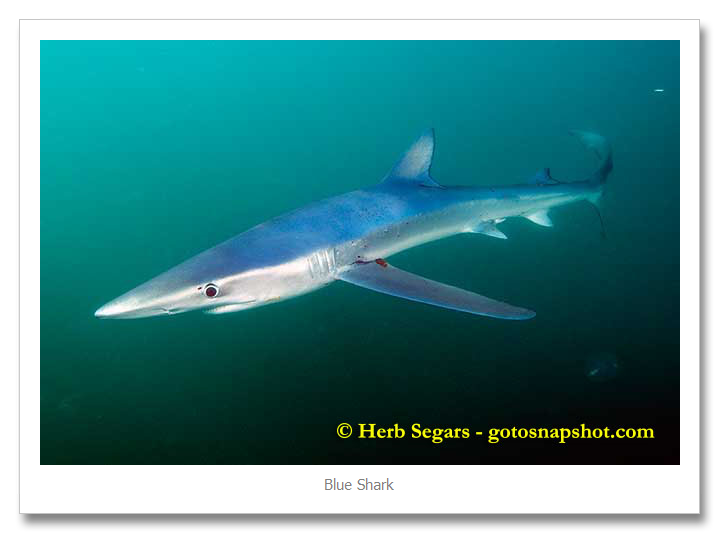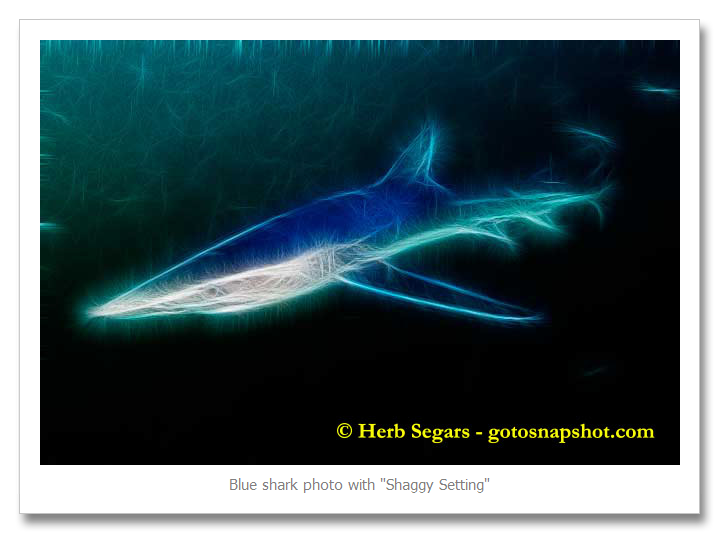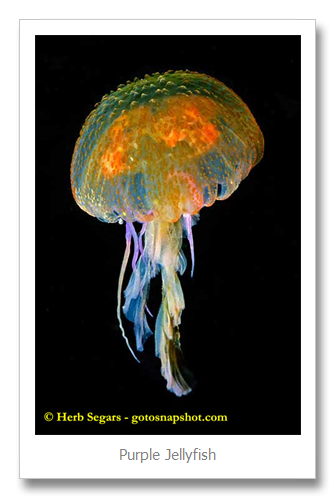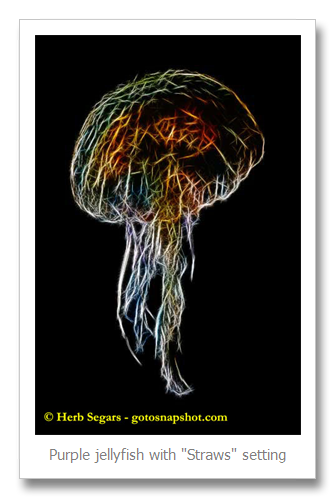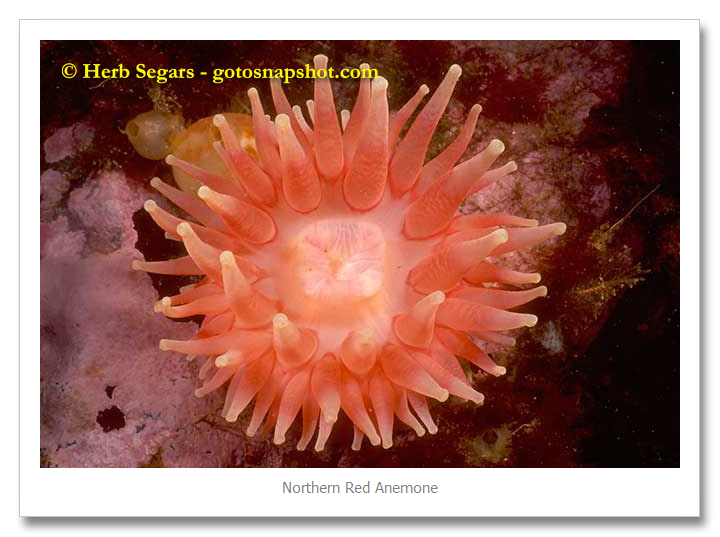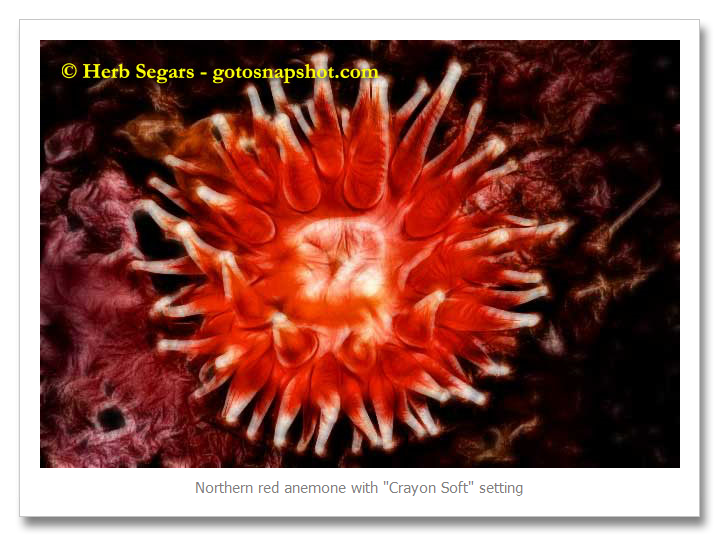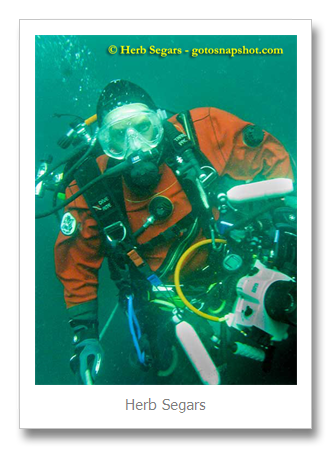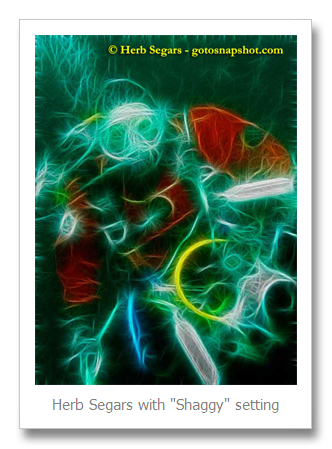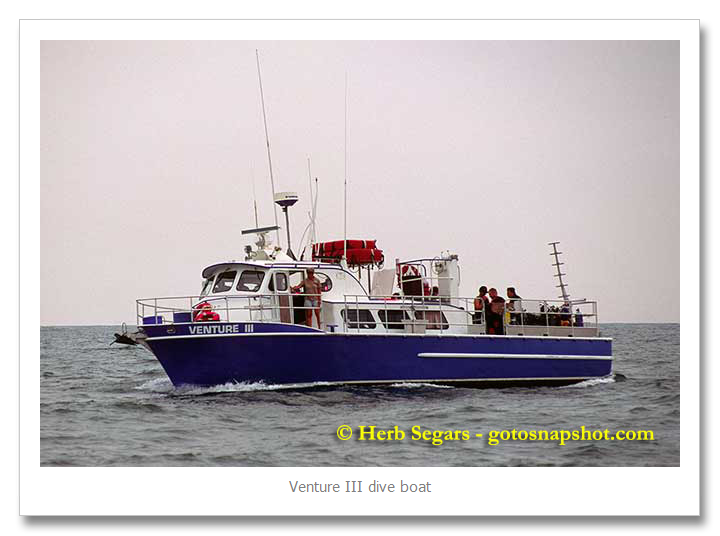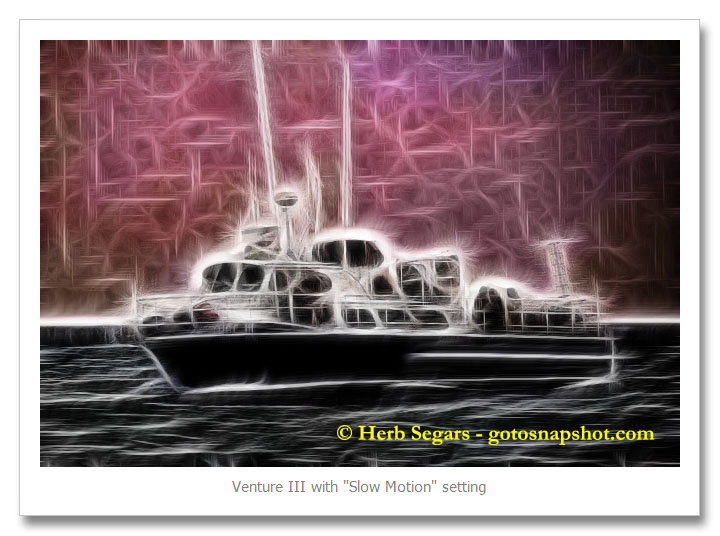 I think that they all came out pretty well. I did use the "Shaggy" setting twice but it seemed to fit the photos the best for me. This is the closest that I am going to get to artsy so I am happy to have the Redfield Fractalius filter. I think that you will like it if you give it a try.